Cleansing Wipes Vs. Facial Cleansers
Now people say that facial cleansers should take first preference over your facial wipes, when wanting to take off your makeup and clean your face. In fact many say that you should just toss out those facial wipes. However, the reality of life is that we want products that can accommodate to our busy schedule, well I know I do at least.
Now my skin has always been dry and sensitive since I was a little kid, and growing up that hasn't really seemed to change. I do occasionally get a couple of pimples here and there especially during my time of the month. Though my main concern has always been to combat my dry, sensitive skin. My skin doesn't tend to get very oily either (unless we are in the 35+ degrees of the scorching Australian heat). But I'm sure your can overlook the condensation that appears on my face. All in all I am dealing with dry occasionally oily and acne prone skin. Basically Dry/combination.
But before we weigh the pros and cons it is best we know the difference between what Facial Wipes and Facial Cleanser are.
Cleansing Wipes
Cleansing Wipes are pre-packed one use only face towels. That come in all variations for different skin needs.These don't completely replace my face cleansing routine but at times they are a quick alternative. I still make sure to wash my face with at least water to ensure that I've got a completely clean slate. After all it is better to take off your makeup rather than to leave it on overnight.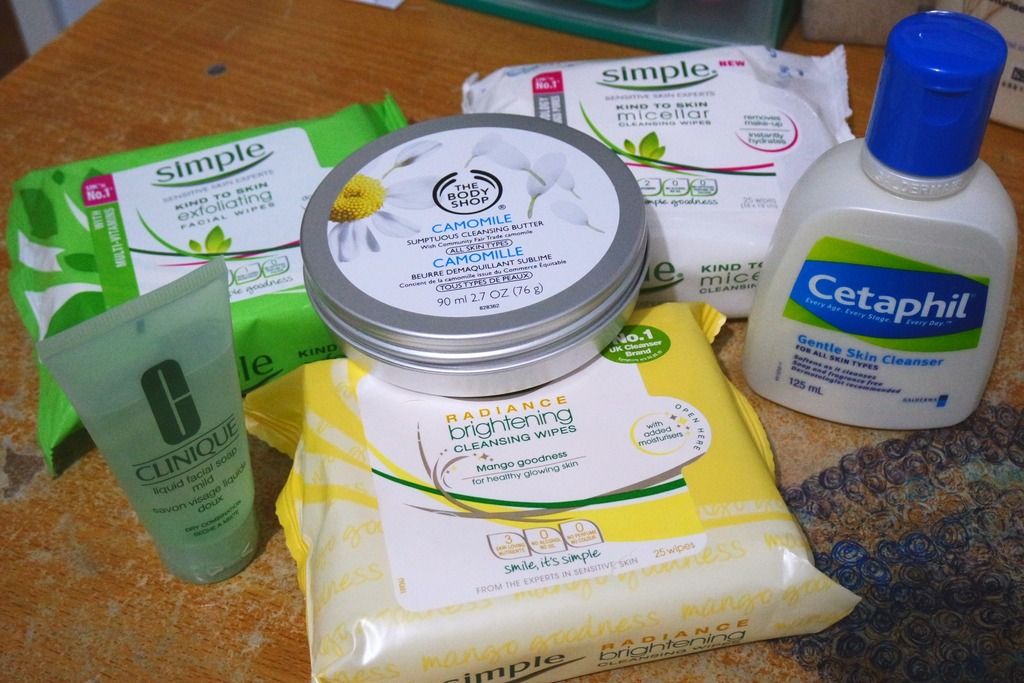 As I said in my 5 Minute Madness March Video, I have been trying to find various alternatives to Simple's facial wipes as everyone seems to be raving about them. But I can't find anything better! Now in my video I spoke about the Simple Radiance Brightening Cleansing Wipes. Since filming that video I have gone and tried a few of their other styles of wipes. (As seen below) And I have to say I'm sticking to my original. They others are still pretty good and but I think it hit the jackpot with the first one that I picked up. :)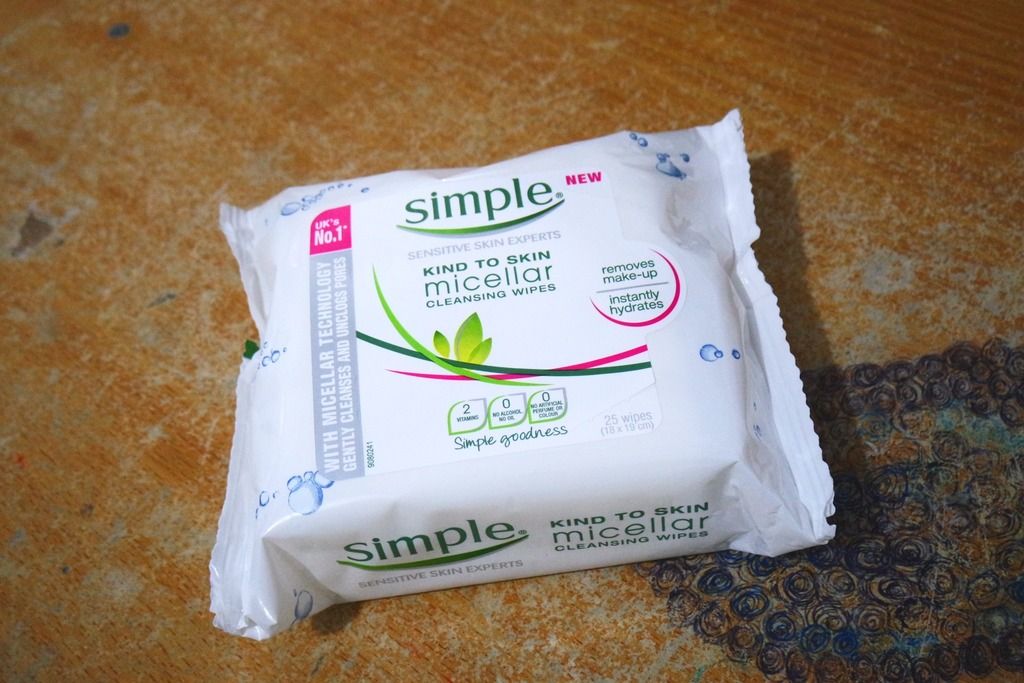 Simple Micellar Cleansing Wipes
I have used the simple Micellar waters and LOVED it! I think it's a great quick on the go travel alternative.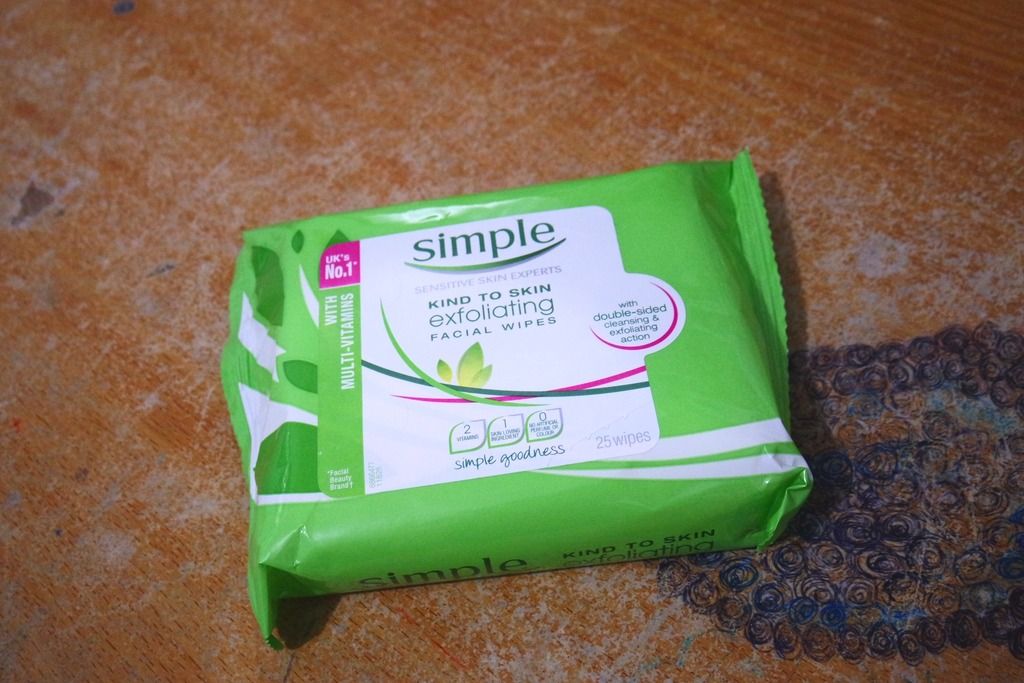 Simple Exfoliating Facial Wipes
Because of its marketed exfoliating properties it is going to be rough. Unfortunately, it is a little bit too rough for me and doesn't contain a lot of moisture as oppose to the other two I picked out. So be mindful not to use around sensitive eye area.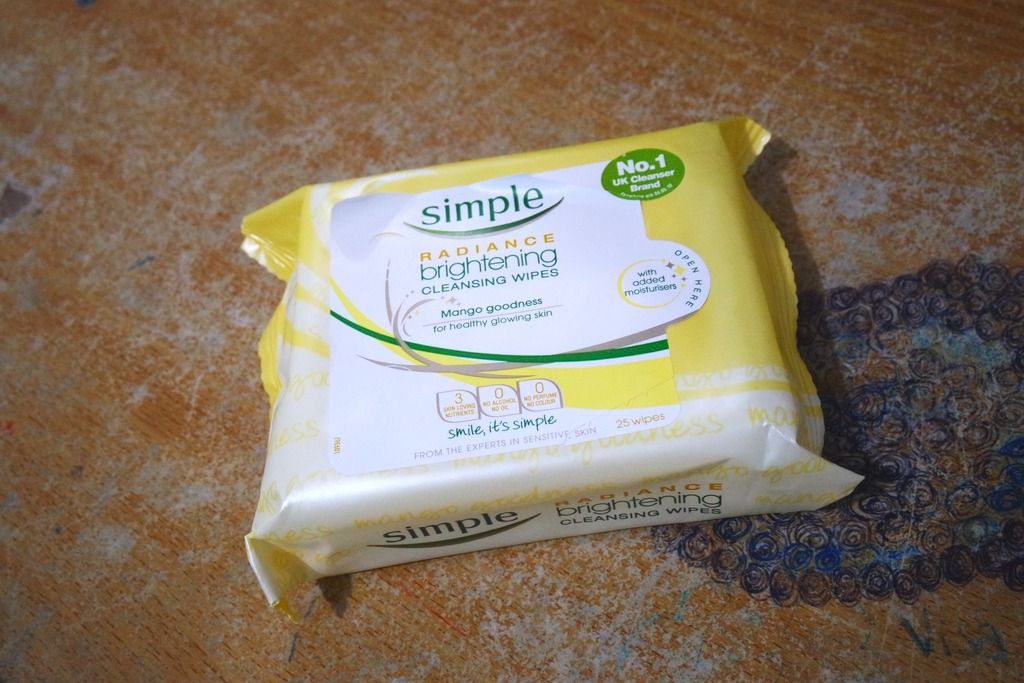 Simple Radiance Brightening Cleansing Wipes
P.S If you haven't check out my video where I talk about these AMAZING guys I will leave a direct link here:
Facial Cleansers
Facial cleansers can come in all forms too. The most commonly noted are gel formulas, foam formulas and recently the rage of balm formulas. Though these are the ones I am most familiar with I assure you there are many more.
Gel Formulas: Cetaphil Gentle Skin Cleanser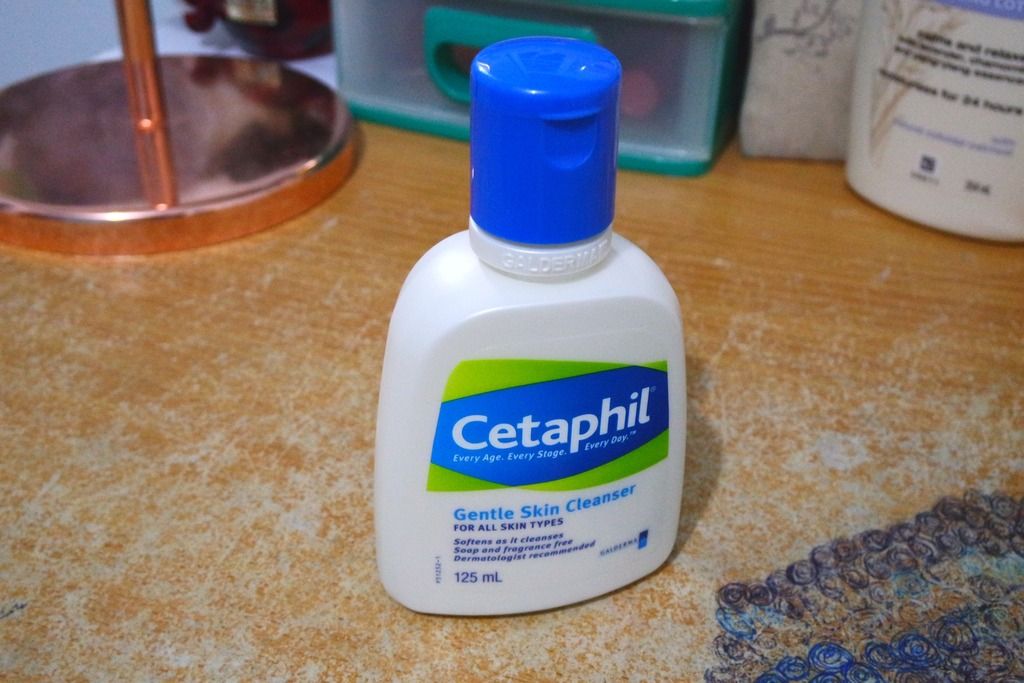 This is the very first cleanser that I ever used. I started using it in my early teens and I have to say that it does the job well. For someone who just wanted to have their face washed and clean from everyday troubles and worries of the day.
This was my go to!
It claims to remove light makeup and I remember it doing just that. I didn't wear a lot of makeup back then but coming back to it again, it removed most of my powders that I use for the day. Plus you can easily get your hands on this almost everywhere.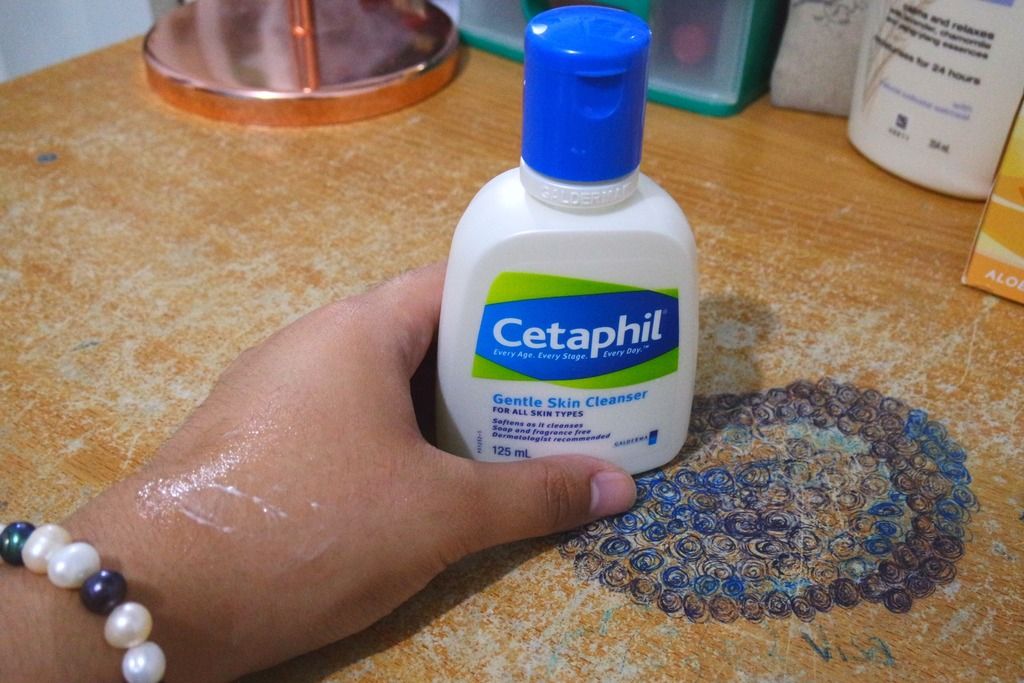 Foam Formulas: Clinique Facial Soap in mild for Dry Combination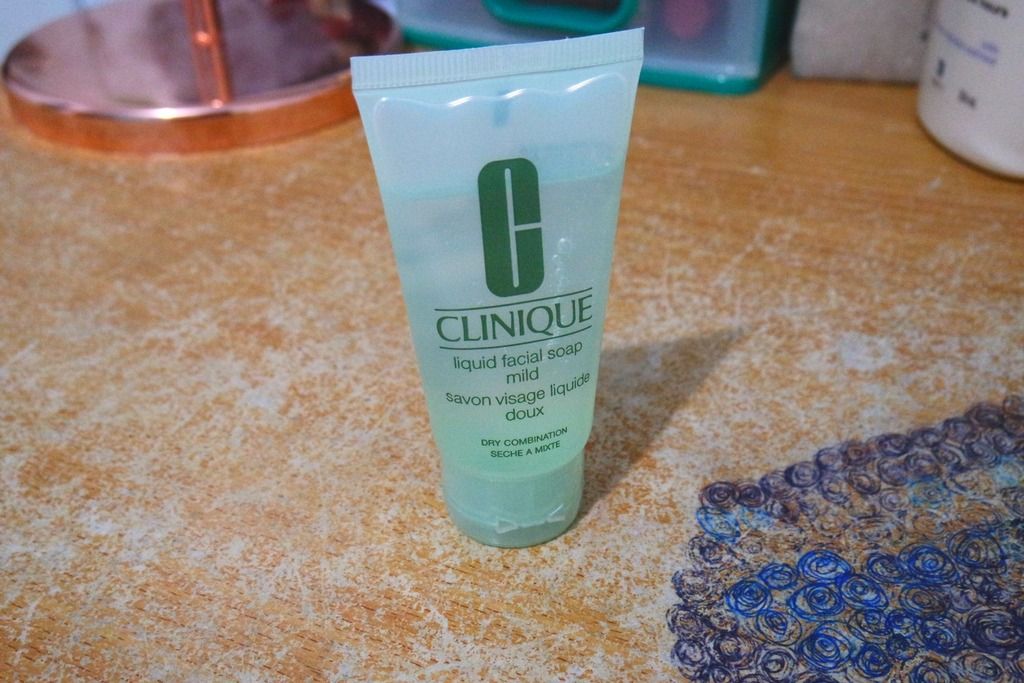 This was my next level up and I found it did a great job transitioning from my mid teen years to late teens years. The only reason why I decided to move on was because I was weary of the 'soap factor' in the product and I wanted something more creamy which is why I moved on to my current cleanser.
Though don't let that be a turn off, as I have gone back and tried the product out and found it is still great. It didn't leave my skin dry during and after using the product and it did the job in giving me a fresh clean face. Plus it's fun to see the lathering up effect. It is a little pricey compared to the previous but you get what you pay for as this did me well in my teen years.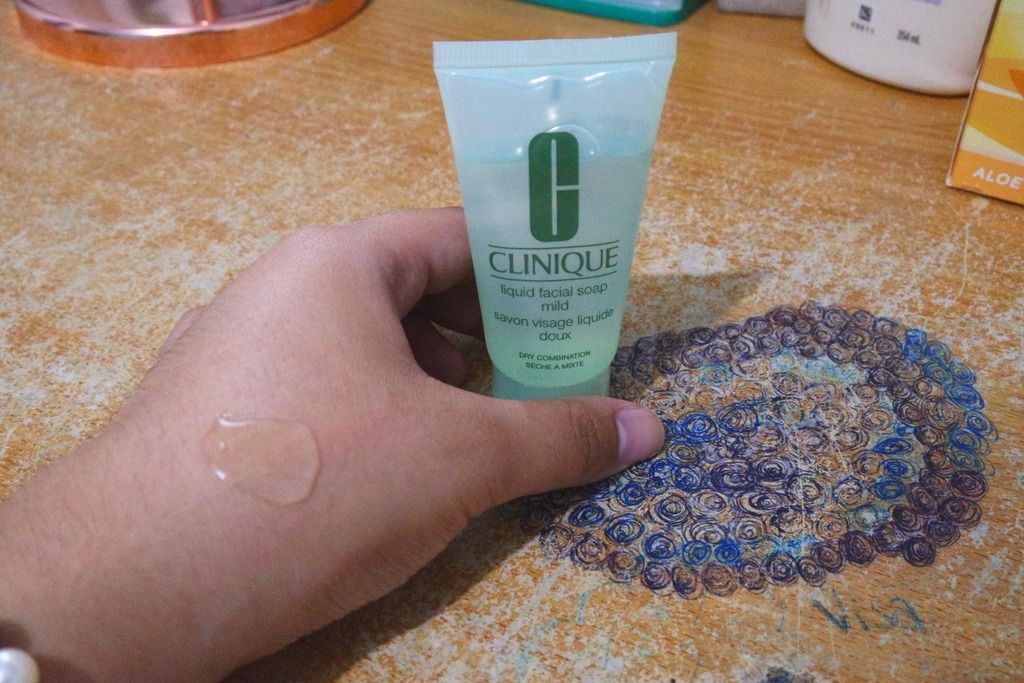 Balm Formulas: The Body Shop Camomile Sumptuous Cleansing Butter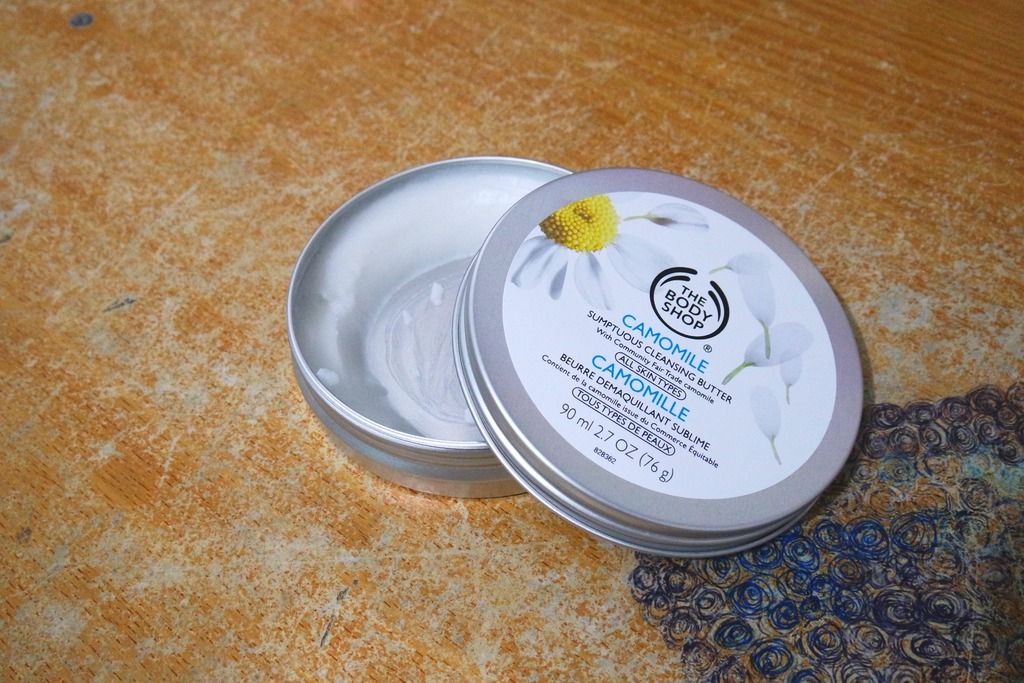 MY HOLY GRAIL! I've kept coming back to this and haven't really turned back since! I feel like this was widely spoken about amongst beauty bloggers a couple of years back and for good reason. I have been using this for about 2 years and it is SOOOOO GOOD! It caters to all skin types but I would say that if you specifically have more drier skin, this is PERFECT because it comes in this butter/balm formula that leaves your skin feeling like you have applied moisturiser to it! This is the full size so I wish the had a bigger size :( but I like the sleek compactness of the packaging. (Making it great for travel). It has a nice light camomile scent or I like to think of as a light floral scent, which may be appealing to some and not to others so make sure you give it a wiff before purchasing.