Best Late Night Snacks
Looking for some late night nibbles that you can purchase from the store in a rush or make a home if you're looking for a little time to kill. Make sure you read on.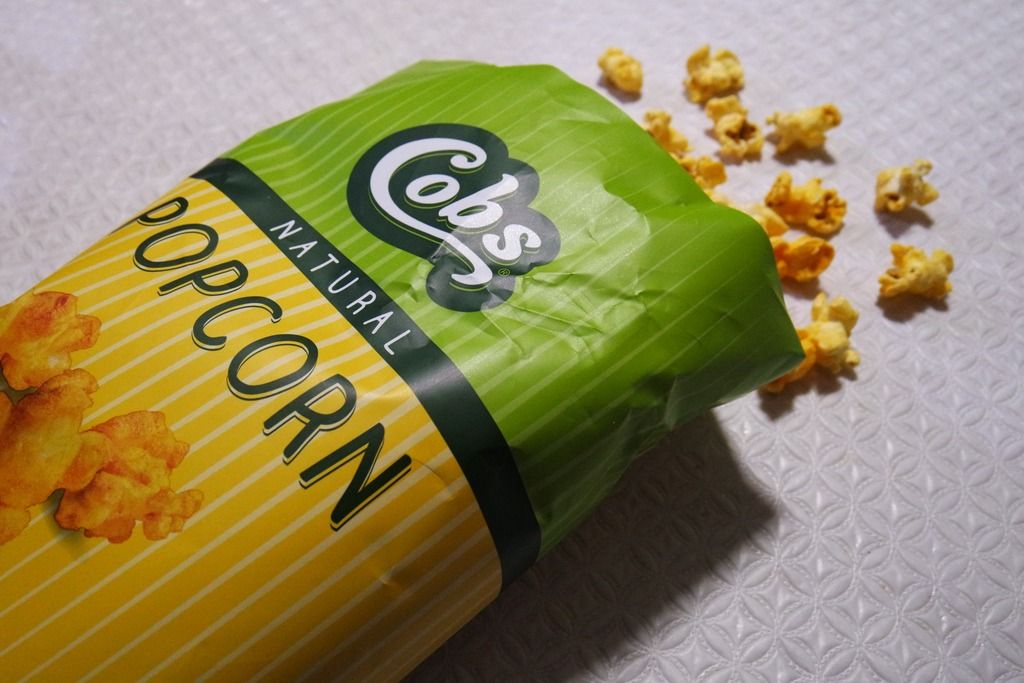 If you've watched my recent '5 Minute Madness' video you would have heard me rant about these already. This is the Cobs Cheddar Cheese Popcorn. It's all natural and free from gluten and genetically modified ingredients. Plus if cheddar cheese isn't your thing, they've got loads of flavours to try out like salt and vinegar, sea salt, coco crunch, aged white cheddar and the old classic butter. What's not to love?
Looking for something to nibble on that is sweet, but also has a tinge of savoury in it. Chocolate covered pretzels are the way to go. Now if you've never tries this, you're probably thinking what is this insane concoction. But trust me once you try it you will be converted. I buy my pretzels already covered in chocolate from my local food market but you can also make them at home your self, which is what I often do when they are not in stock. I just melt a couple of blocks of milk chocolate and pop it in the microwave in 30 second increments until it is melted. Then I dip away! Sometimes I often prefer the homemade kinds because the chocolate is nice and warm.
Now, of course, I'm going to add something all natural, fresh and organic foods in here too. I was quite lucky to grow up in a household that had an abundance of fruit in stock. So fruit salad is one of the easiest snacks to make because with each season you can change up all your fruits, so you'll never get bored. There are endless combinations that you can chop and change to your liking. My favourite combination of fruits are strawberries, oranges, bananas and apples. Let me know in the comments what are your favourite fruits to add in your fruit salad snack.