First Light - Dustin Tebbutt // Monthly Music
I love discovering upcoming local talents, so I was very lucky that my university has the luxury of having various artists in residences. During this year I have discovered Dustin Tebbutt, an all-round amazing vocalists, musician, producer and many more.
I was lucky enough to witness, along with various other students this album in some of it's earliest forms, along with learning about his songwriting and musical processes and journey's.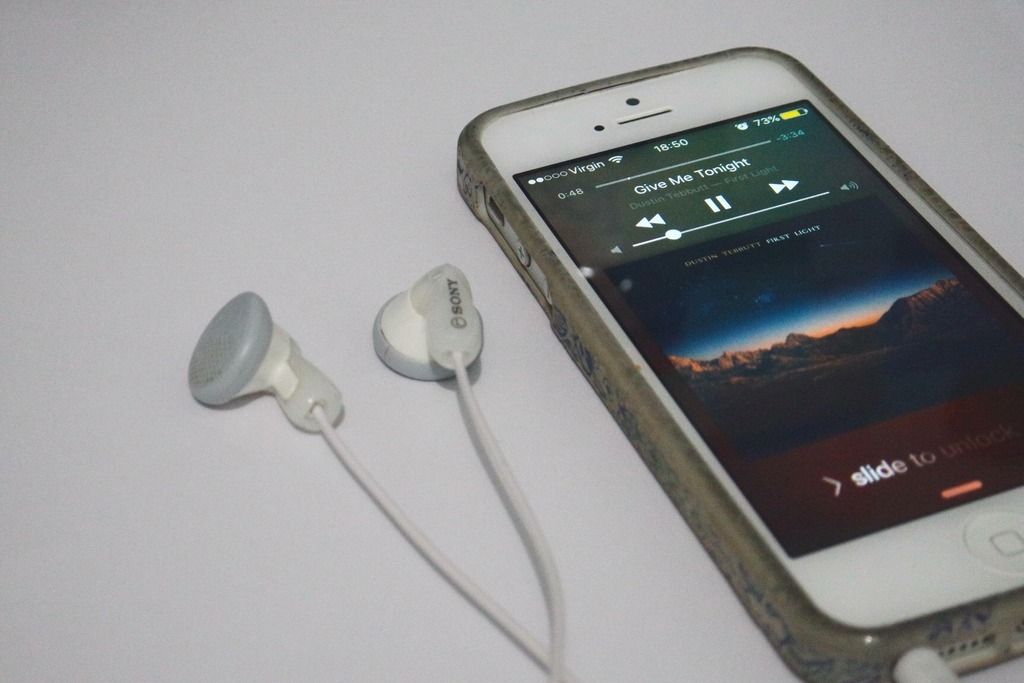 So I hope you guys enjoy why I couldn't stop listening to these songs in the past month.
Make sure let me know in the comments some of your favourite songs from his newly released album!
First Light - The first song will always set the scene for the entire album so when this song was first released. I already knew I was gonna love the album. The perfect road trip song to listen to when you are driving at night and enjoying the starry night sky.
Wooden Heart - Looking for a song when you're in that state of love and pining. This song let's you know that it's okay to be crazy about someone.
Give Me Tonight - This soft ballad definitely gives me Ryan Tedder vibes. Amazing vocals +magic ambient instruments.
Wild Blood - Definitely one of my favourites from the album! For as soon as I heard this song my head conjured up such a beautiful story. The combination of the constant drum beat and acoustic guitar contrasts with the vibrancy of the chorus.
Still In My Heart - This is a great song for when you let someone go but you're not totally over it yet.
See Your Gold - This song has a very magic aspect to it. When you're feeling down, worthless or just having a bad day. This is for you! Smile! It will lift up your spirits!
Hewlett's Comet - Giving off cool underwater vibes + cool electric guitar riffs = Amazing love song!
In Too Deep - A great song that is different from what you normally hear on the radio. It has amazing variety of instrument. See how many you can name.
Brighter Than The Sun - Such a beautiful delicate song with an amazing acoustic feel complimented with such angelic vocals! A great lullaby song!
I Only Have Good Memories (Of You) - I love songs that appear to be hidden gems. This instrumental song is filled with steady fast drums beat accompanied with such a prettyglockenspiel sound.