Blue Neighbourhood Favourites - Troye Sivan // Monthly Music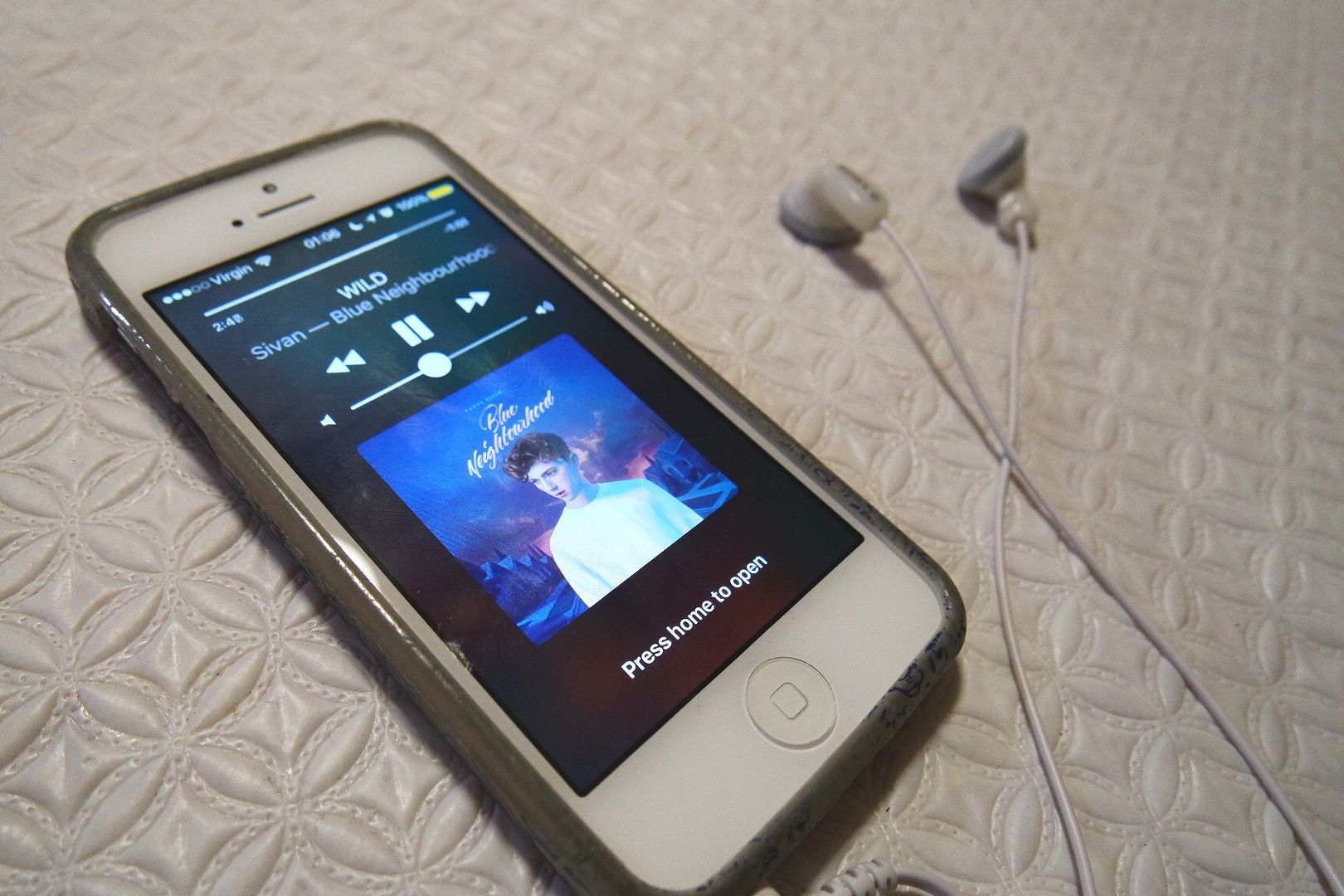 Now I am very very late to the hype of Troye Sivan's debut album. But alas I have finally taken the time to truly appreciate his music and I love the lyrics and meaning behind his songs. While it has taken me a while to get here, I managed to be convinced and took the time to truly analyse is music. I was also really surprised by the number of musicians he collaborated with on his debut album and found myself hooked over the past month.
So if you're a late comer like I was, make sure you listen to the attached playlist below and immerse yourself to the sounds of the man himself.
Also, let me know in the comments which Blue Neighbourhood song is your favourite.
Wild - This soft rock ballad, is one my fave tracks and I am quite partial to the Alessia Cara version, I definitely think she adds a special twang to the original track + the duet makes it sound more complete!
Fools - What you think is going to be a simple love piano ballad is quickly changed and intensified by the synthesised sounds and drums that create an ambient mood.
Ease - Such an easy listen with really pretty harmonies through his collaboration with Broods.
Talk Me Down - Often when I feel frustrated and I want to run away from my troubles and problems this is my favourite song to bring my fast beating heart and boiling blood back to it's normal pace.
Heaven - This is the most different track out of the whole album and I am a HUGE fan of the etherial vibes and which I assume is largely influenced from Betty Who's musical style.
Youth - A song aimed specifically for who it says in the title. I always imagine this song playing as I drive away in my car with all my friends with the windows down. It gives me such great vibes always reminds me to embrace being young!
Lost Boy - The introduction and addition of multiple new instruments along with the echoey mantra creates a song that I think a lot of people can relate to. For many times we all feel as if we are invincible in situations but before long, we realise we are way out of our depth.
For him. - One of the more upbeat tracks that speaks of an unconventional love story but still has the same sweet outcome. My favourite line is "You don't have to say, 'I love you,' to say I love you".
Suburbia - A great song that reminds me to never forget my roots and where I come from.