Best Study Food Snacks
Even though I've just finished my insane uni schedule for this year and celebrated going on break. Below are a couple snacks that helped me get through the insane schedule and may help you get through yours if you're still yet to finish. Or even if you're just looking for something new to snack on.
Let me know some of your faves from the suggestions I've listed below and leave me some of your fave snacks foods too. I'm always looking to find something new :)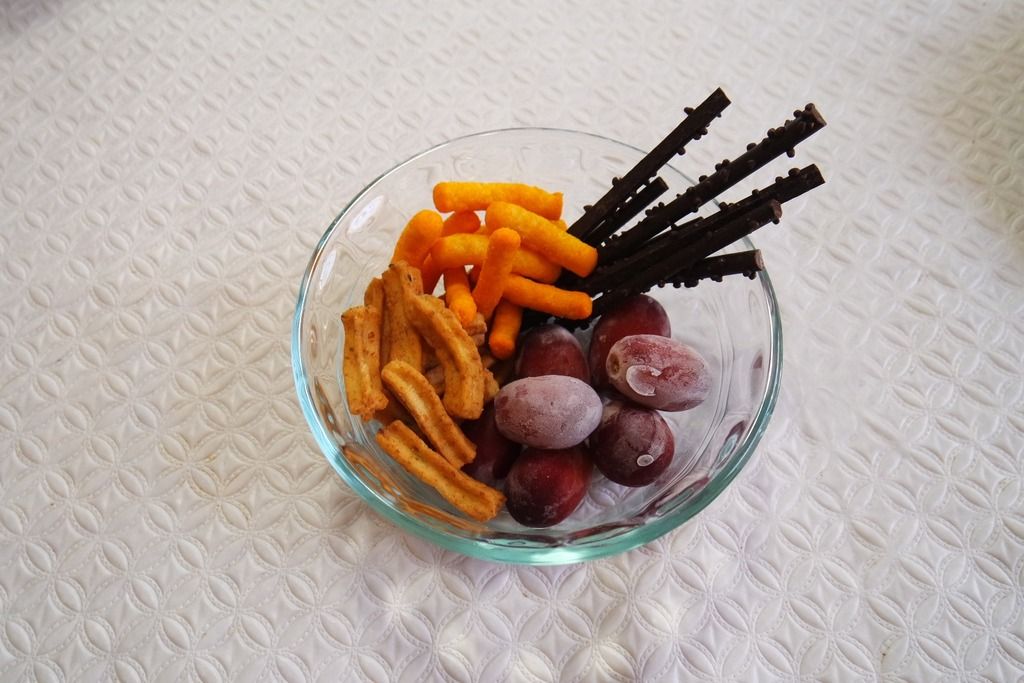 Mamee Rice Sticks - Cheese Flavour
I grew up with these and somehow they have made it to my adult years too. They're pretty much the equivalent of twisties and are still one of my go-to snacks.
Mint Dark Chocolate Twigs
Dark Chocolate and Mint are some of my fave combinations and when I'm looking for something sweet to snack on these flavour combinations are my faves!
Soy Crisps
Since I can't eat nuts, to me these are the next best things. They're great when I'm craving something crunchy.
Frozen Grapes or Frozen Fruit in Yoghurt
Great to snack on especially during the summer heat, it's like eating an ice block.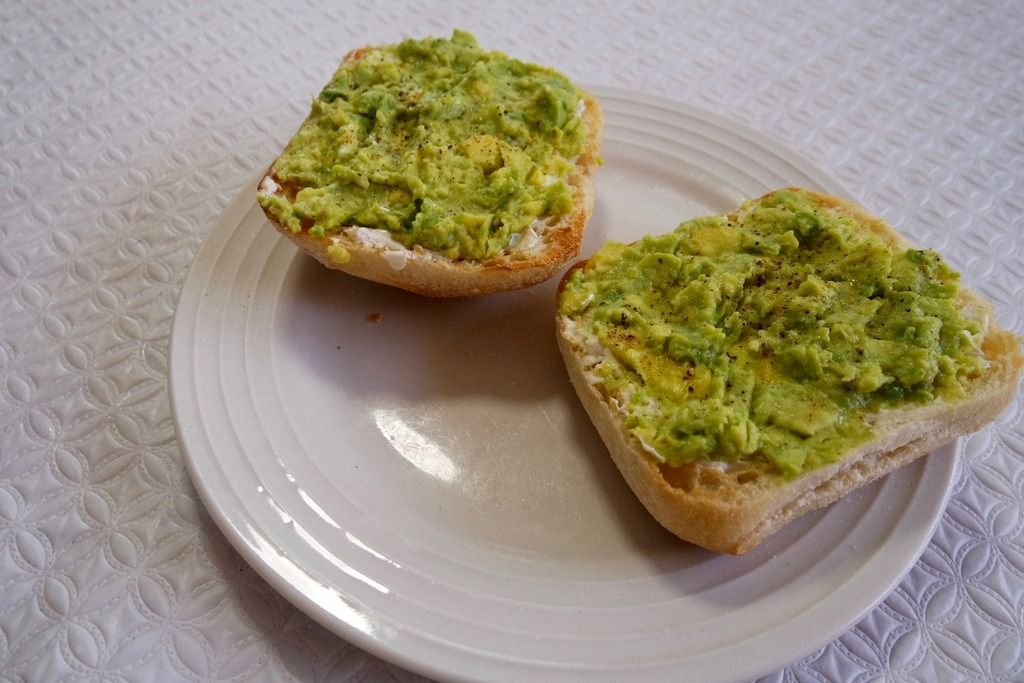 Avocado Toast
Smashed Avocado Toast with some creams cheese is one of my fave go-to breakfasts, especially when I'm craving something filling to eat during a marathon study session.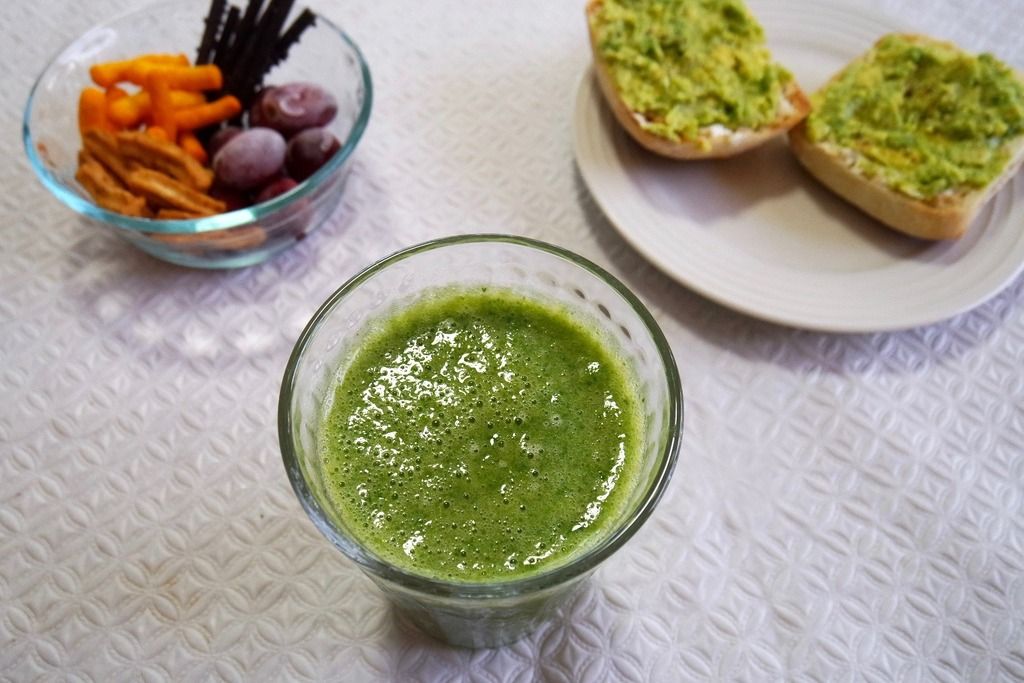 Smoothies
Green: Spinach, Mango Nectar, Passionfruit, Banana & Ice.
Red Berry: Frozen Berries, Yoghurt, Apple Juice & Ice.
On a hot summers days I tend to lean more towards the red berry smoothies but when I'm needy for something to give me a cleanse or detox green smoothies are my fave.