My First Bloggers United AU Event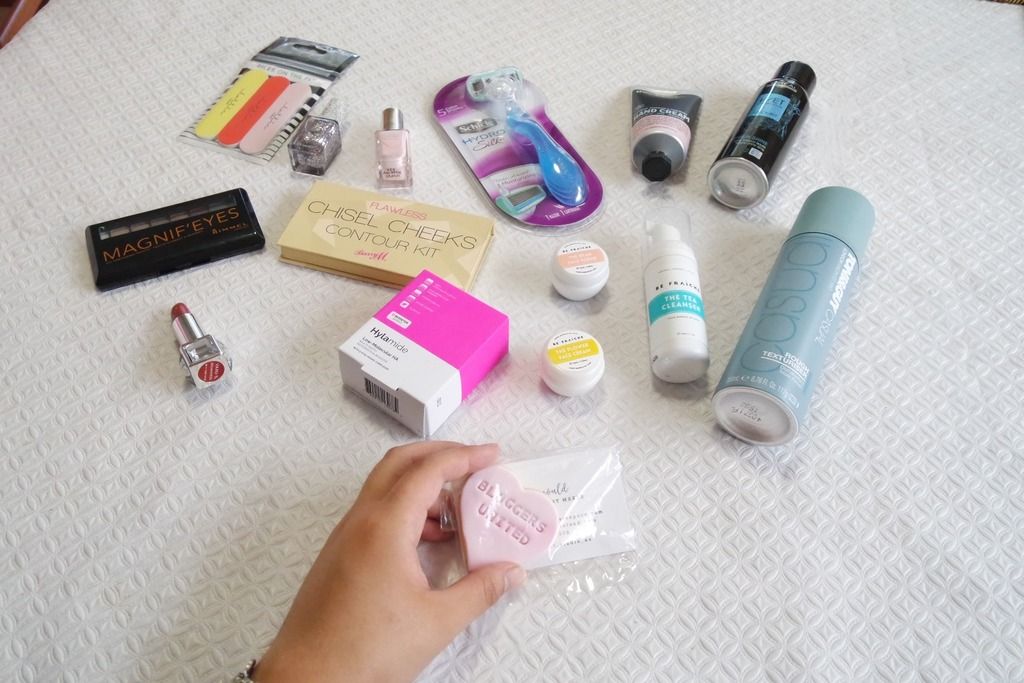 Being my very first Bloggers United Event I'm not going to lie and say that I wasn't nervous (because I was). For I haven't been blogging very long and haven't had the chance to meet a lot of other bloggers in person. Though I'm glad to say that I was able to put a face to many screen handles online that I admire and I also met some new fun and bubbly bloggers that were just as passionate, excited and willing to learn more about the blogging industry.
Blogger United AU was founded by Nikita (@njtblogger) and Jasmine (@sweetaholicbeauty) and I absolutely recommend joining the community as it is welcome to all Aussie bloggers. It is such a welcoming and helpful community to Aussie bloggers, who are willing to answer any questions that we all have within the blogging community. Each state has two representatives, with Sydney being Rachel (@rachelbeautystyle) and Sarah (@faceofsjw). All four ladies have had quite some experience within the industry while also being collectively understanding to the every changing blogging world. At the same time they all too trying to navigate new information whether it be related to the business side or the creative aspect of blogging.
The Sydney Event was a new concept that was tried out so unfortunately I won't be able to compare it to how the previous events were run. But it was split up into two sections, with a lunch break in between to mingle with other bloggers and take photos.
L- R@sophiefossil, me :), @_mahakky,
Sammy, (@barebeautyaus) the founder of Beauty Next Australia (@beautynextaustralia) have brought some amazing products to Australia such as Nyx, Sleek, Barry M, The Balm, and more, was a delight to hear speak. As she has experience on both sides of the coin with the PR world and the blogging world. It was a refreshing change to hear about small tips and tricks that PR companies are looking which could be something as simple as having a media kit, to making sure that you as a blogger also make the initiative to contact PR companies because it is a two-way relationship.
The Sydney BUA Representatives Rachel and Sarah also shared some of their tips, from all aspects of blogging. What did and didn't work for them and the most important fact that really stood out to me, which was that fact that you should not undervalue your content! As a content creator, I do put quite a lot of time and effort into everything that I do and I love doing it. So don't be afraid to work with companies who are willing to reward that hard work monetarily and not just through free products.
(Although, that is one of the perks, it's not why we all do it).
The event day ended with all four ladies addressing all the attendees in a panel style. To ask any blogger related questions, which eventually erupted into a circle of conversation with all the attendees asking and answering even some of the panel's questions.
(Photo from: Blogger United AU L-R Sarah, Nikita, Rachel, Sammy)
In the end, we got to walk away with a bunch of goodies. From a variety of international brands, locals brands and brands that I have never heard of before. So keep an eye out in my future posts and or videos as I make my way through the barrel of products.
I'll definitely be looking forward to the next event these ladies have in Sydney and will be glad to attend again.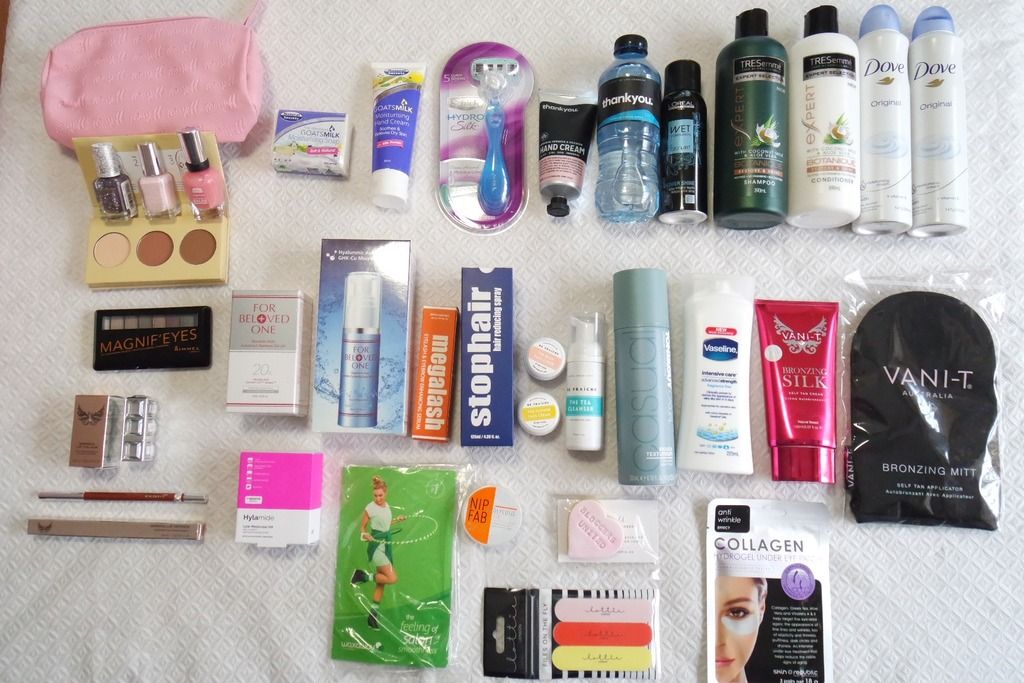 If you've been to a BUA event, let me know what your favourite part was or let me know what product you are excited to here more about in the future.
* This post contains services/products that were given to me for consideration. However, I am under no obligation to speak about them. I only talk about products and/or services that I truly believe in.
For more information check out my disclaimer